Are you unable or do you know someone unable to watch the Live Stream service?
There are now DVD's of the live stream available, for those that have not been able to watch online. These DVD's will be available upon request. Let the church office know if you or someone you know needs a DVD.

Sunday services are at 10:00 am starting January 2, 2022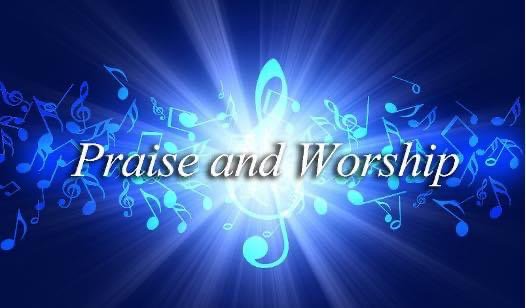 We are pleased to announce the start of a new worship opportunity! The Praise and Worship Service – FOR ALL AGES will start January 19th at 6:00pm. This will be a monthly service held on the 3rd Wednesday of every month.
The December Newsletter is now available. Click on Newsletter button below.
Your Church office staff are always praying for you, thinking of you, and missing all of you!
Thank you for reading! Kindest Regards, The Office Staff