Sunday services are at 10:00 am
UMW Fall Rummage Sale
Thursday 10/6/22 5:00 pm to 7:00 pm
Friday 10/7/22 9:00 am to 3:00 pm and 5:00 pm to 7:00 pm
Saturday 10/8/22 9:00am to Noon BAG SALE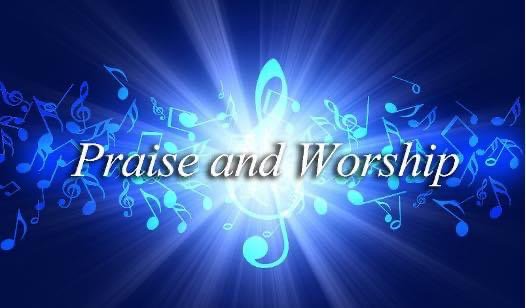 We are pleased to announce the start of a new worship opportunity! The Praise and Worship Service – FOR ALL AGES will start Sepotember 21stat 5:30 pm. This will be a monthly service held on the 3rd Wednesday of every month.
The Sepember Newsletter is now available. Click on Newsletter button below.
Your Church office staff are always praying for you, thinking of you, and missing all of you!
Thank you for reading! Kindest Regards, The Office Staff